Golf is a sport that has captured the imagination of people all over the planet and from all walks of life.
In fact, there are lots of famous sports stars who seem to be just as happy on a golf course as they are playing the sport we know them for.
The following are some of the stars who can't wait to get back out on the golf course.
Gareth Bale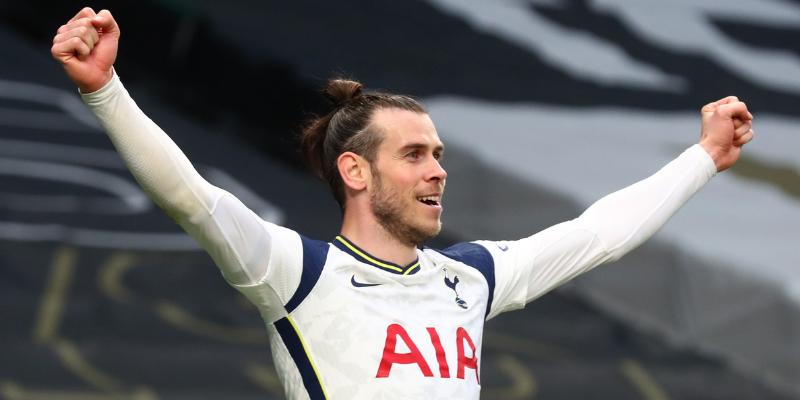 One of many football players who love to play golf, Bale took his passion for the sport to a new level by having some of the most famous holes from around the planet recreated in his back garden. Three of the most iconic holes from Augusta National, Royal Troon and Sawgrass form a sensational three-hole course at his home in Wales.
Bale is said to have a handicap of 3 and he played in the Celebrity Golf Cup at Celtic Manor alongside celebrities like James Nesbitt and Brian McFadden. He was given the nickname of The Golfer when at Real Madid, with some people seemingly holding his love of the sport against him, as they felt that he was concentrating on it more than his day job.
Harry Kane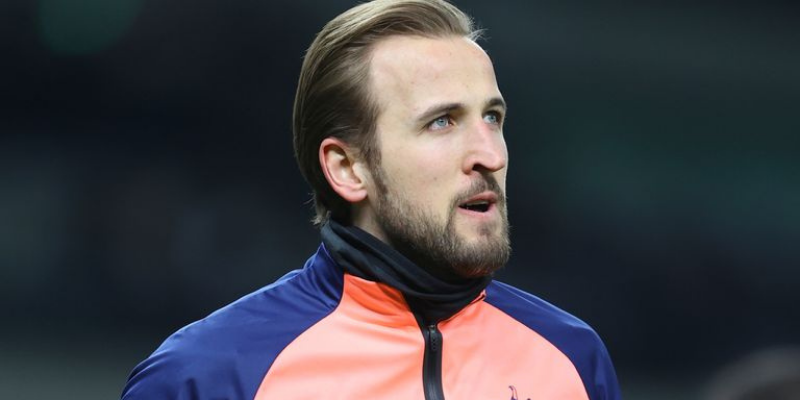 Another world-class footballer who loves nothing better than hitting some golf shots, Kane is said to be an excellent golfer with a handicap of 4. He hits sub-par rounds on a regular basis and the Centurion Club in Hemel Hempstead is where plays most of the time.
Kane recently appeared on Gary Neville's The Overlap, for an episode that can be seen on YouTube. The pair played some golf together during the interview, with the Spurs striker confirming that has a handicap of just 2.
Wayne Rooney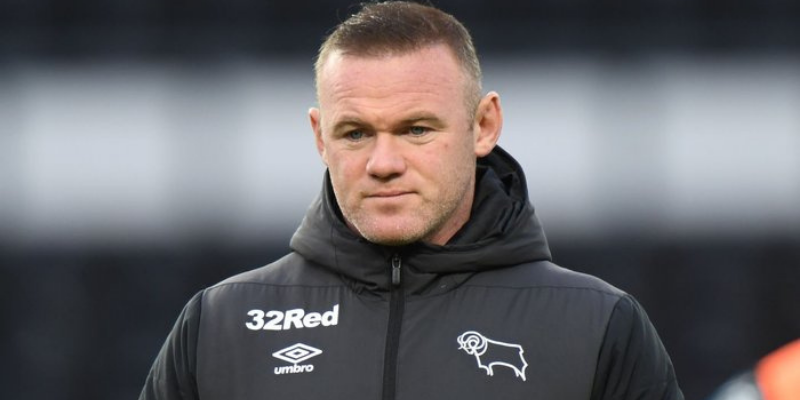 The final footballer on the list isn't as good on the golf course as Bale and Kane, but he spends a lot of his spare time playing the game. The Derby County manager is the record goalscorer for both Manchester United and the England national team, but is said to have a 16 handicap at golf.
He recalled in an interview that he started playing golf at the age of 7, with just a 7-iron that he used to play left-handed. Rooney said that he most enjoyed playing at Queenwood in Surrey and in Qatar. His love of golf has had to take a backseat thanks to his football career, but it is clear that he loves both sports.
Frankie Dettori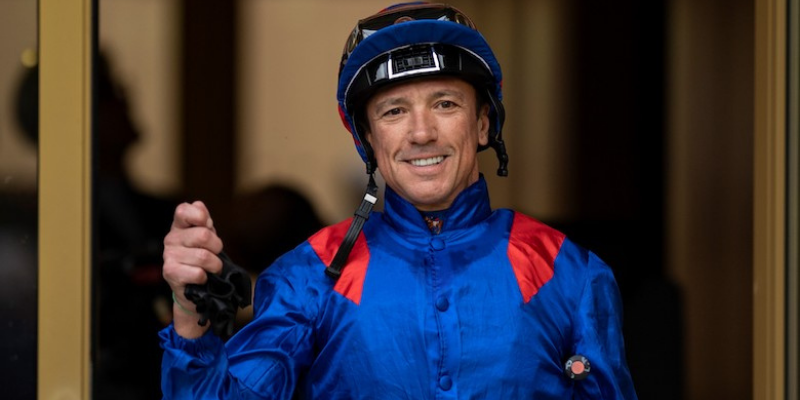 Italian-born Dettori has been one of the successful jockeys in the British and European horse racing world for several decades. He has claimed the Epsom Derby, Goodwood Cup and 1,000 Guineas among his more than 500 group one wins during a sensational career.
His handicap is said to be about 18, but that relatively high number didn't stop a golf travel company signing him up as their ambassador a few years ago. The jockey said that he enjoys getting out to play some golf whenever he can find the time between races.  
Stephen Curry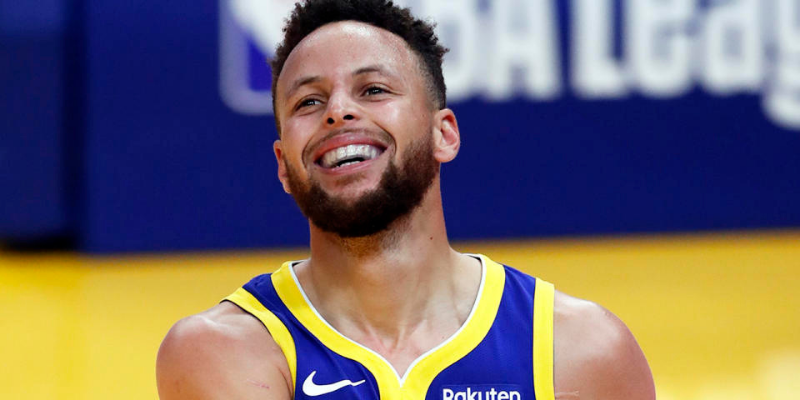 Plenty of American sports stars also enjoy getting out on the golf course. One of the most famous of them is Stephen Curry a player who is constantly on the NBA trade rumors due to his consistency as a point guard (visit website of TwinSpires Edge to find out more).
Having played at the highest level in the NBA for the Golden State Warriors since 2009, the point guard is now regarded as being among the very best basketball players of the time.
Away from the court, he is the host of two charity golf tournaments, named the Curry Celebrity Classic and the ThanksUSA Golf Tournament. His handicap is thought to be just 2 and he came home in an impressive 4th place in the 2013 American Century Championship for celebrity golfers.
Tony Romo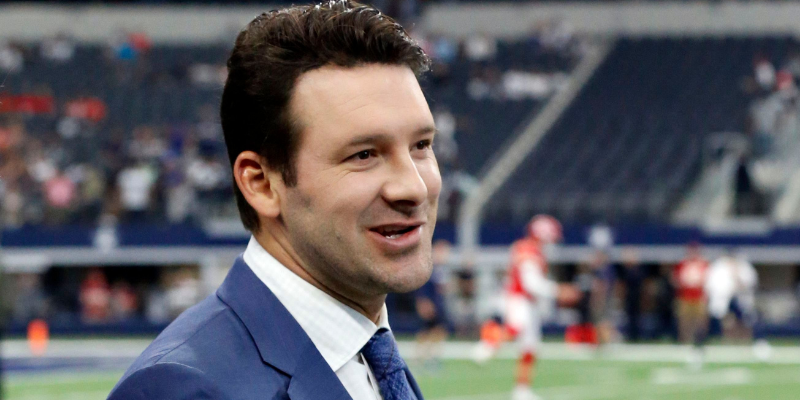 Many sports stars take their retirement as a great opportunity to focus more on their golf game. Tony Romo is a good example, although it is suggested by some sources that he was, at one point, the only active pro athlete in the US to have a plus handicap.
A long career in the NFL with the Dallas Cowboys saw him pick up a number of records for things like touchdowns and passing yards. On the golf course, he won the 2018 American Century Championship and has come close to qualifying for major tournaments such as the US Open.
Wayne Gretzky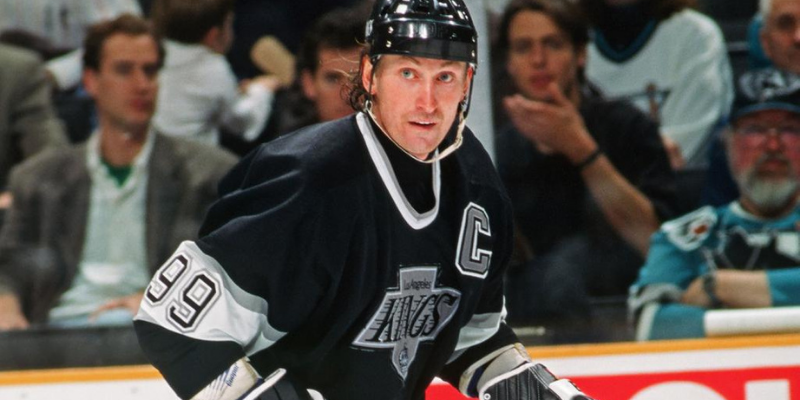 Another North American sports legend who is now retired, Gretzky is regarded as possibly the best ice hockey player of all time. After setting some incredible scoring records in the NHL, he has become a hugely successful businessman. However, he still finds time to enjoy his love of golf.
Gretzky first played golf at the age of 14, and he was hooked right away. His father encouraged him to play golf, but told him that he had to do right-handed. His daughter, Paulina, is engaged to pro golfer Dustin Johnson, who has spent 120 weeks as the world number one.
Michael Jordan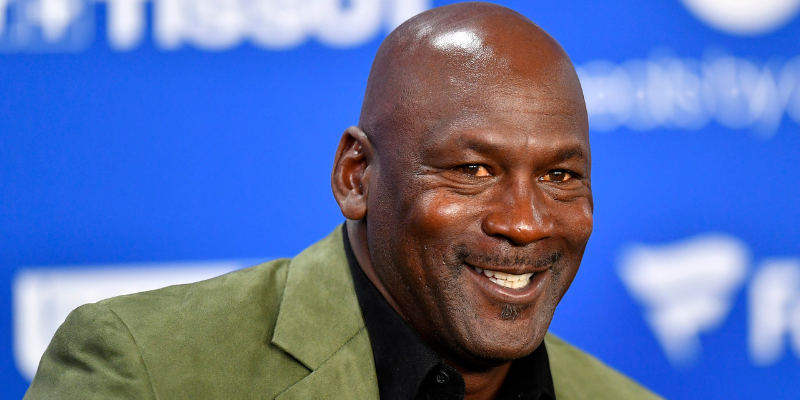 While on the subject of retired superstars, few are bigger or more popular than Michael Jordan. After a glittering career that was mainly spent with the Chicago Bulls, Jordan retired in 2003 and went on to become the first billionaire to come out of the NBA, thanks to his extensive business interests.
Reports suggest that he isn't as excellent on the golf course as he was on the basketball court, but he seems to enjoy taking part in celebrity golf tournaments. Jordan even hosted his own annual Michael Jordan Celebrity Invitational in the past.
John Smoltz
MLB fans will need to introduction to this hall of famer, who spent 22 seasons playing pro baseball, mainly for the Atlanta Braves. He retired from the sport in 2009 and has spent a lot of the tie on the golf course since then.
Smoltz has played in the US Senior Open and often plays rounds with Tiger Woods, who called him one of the best golfers not on the PGA Tour. He once stated that he has hit 8 holes in one and has a plus 4 handicap.
Andre Iguodala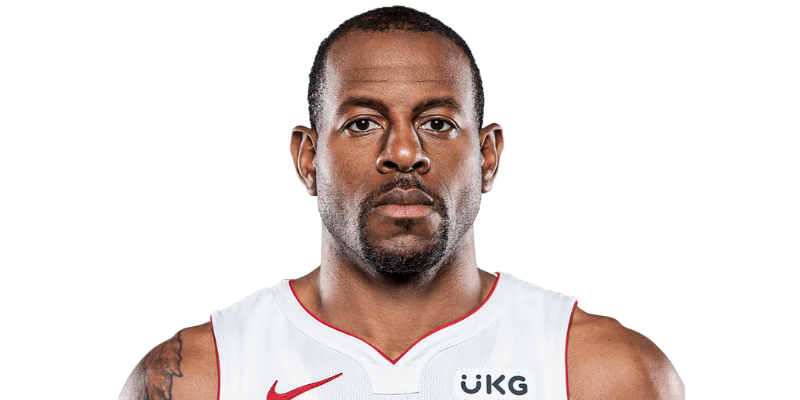 NBA star Andre Iguodala has talked in the past about how playing golf gave him a release from the pressure of being in the pro basketball bubble last year. The Miami Heat forward has also played in celebrity pro-am events.
He once hit 80 on the par 72 Magnolia course at the Disney resort where the NBA teams were carrying out their bubble. He said that he hit 7 pars out of 10 holes. Other basketball players also spoke of how playing a round of golf during the bubble helped them to socialise and speak about other things for a couple of hours.