As a golfer, you will be more than well-versed in all the best places in Killorglin to hit the green. But, let's face it, you may want to spend a little bit of time scoping the area and enjoying the other charms it has to offer.
One of the most famous attractions, of course, is the Puck Fair, but there's so much more to it than this unique and lively Irish festival. Here, we will look at the best things to do near Killorglin when you take a break from the golf course.
Check Out the Ring of Kerry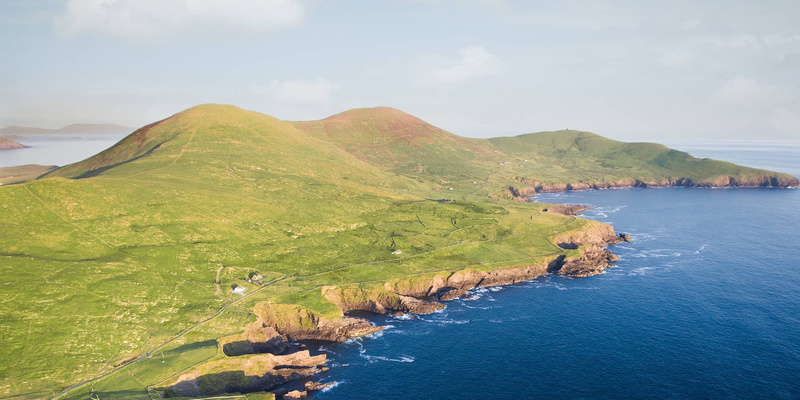 Whether you drive, cycle… or even hike, the Ring of Kerry is one of the most beautifully scenic routes in Europe – and it is a must-see when you're out and about in Killorglin.
It is a 179 km circular route and offers some breathtaking scenery including Torc Waterfall, Skellig Michael and Ladies View. It's great for a drive, but if you want to keep your fitness level up, cycling is the best way to take in the views.
Go to the Races
Ireland is also very popular for its horse racing tradition, with some of the very best horses in racing history. If you're someone who likes to bet on the Irish Grand National every year then you might want to visit the Killarney Racecourse (which is also a Golf Course!) to see what action is going on.
Head over in May, July, August, September or October and you might be lucky to catch some of the racing festivals – and hopefully win a bit of money whilst you're at it!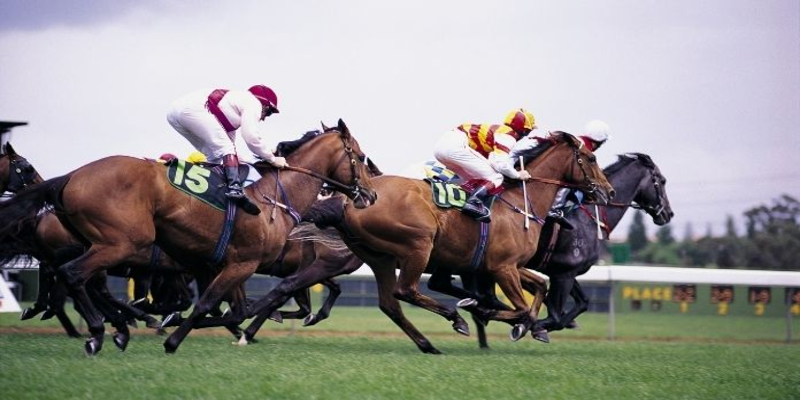 Visit Puck Fair
If you are over in Killorglin around the 10th to 12th of August, then it would be a crime not to plan your visit to the Puck Fair, where you get to see Killorglin in all its glory. This is when it comes alive, celebrating a… goat.
There are parades, live music and the King of Puck will be crowned. This wild goat reigns supreme for three days, before heading back to life as a normal goat.
Take a Walk on Dook's Beach
If you're looking for a more relaxing time, then why not head over to Dook's beach? This is a beautiful place for a quiet stroll. It may not be one of the most well-known beaches in Kerry, but it's one of the most popular in the region.
It is just 15 minutes by car from Killorglin and it offers views of curving sands, still waters and dramatic mountain silhouettes – the perfect place to take in the sunset.
Grab yourself a coffee, head to the beach and take in some of Kerry's most iconic shorelines.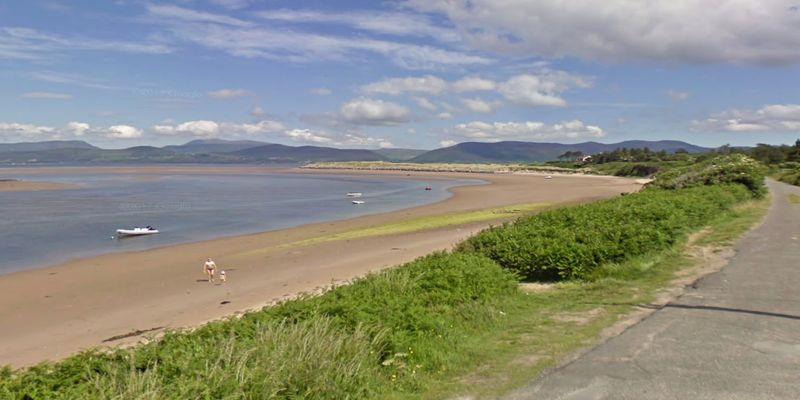 Dare to Take a Dip at Rossbeigh Beach
OK, it may not be a tropical and balmy Caribbean beach but the scenery you will find at Rossbeigh Beach is a lot more startling and dramatic. The Blue Flag beach offers beautifully clean water, making it perfect for a dip if you're brave. And in the summer months, there is always a lifeguard on duty.
Warm up by heading over to the cafe and grabbing yourself a hot chocolate or coffee and watch as others brave the waters.
Update Your Instagram at Lough Caragh
It doesn't even matter what your photography skills are… this is quite a stunning slice of scenery no matter what angle you go for. It's also a great place for a spot of angling, with boat trips so you can get a real taste of the Kerry shoreline. This is the perfect place to get your Instagram-worthy shot.
What's more, you can get the perfect shot of Ireland's highest mountain, Carrauntoohil, from the west side of Caragh Lake.
There are so many things to do and see on and off the course, that this makes it the perfect destination for golfers. From stunning scenery and beautiful beaches to festivals and races, check it out today!